Membership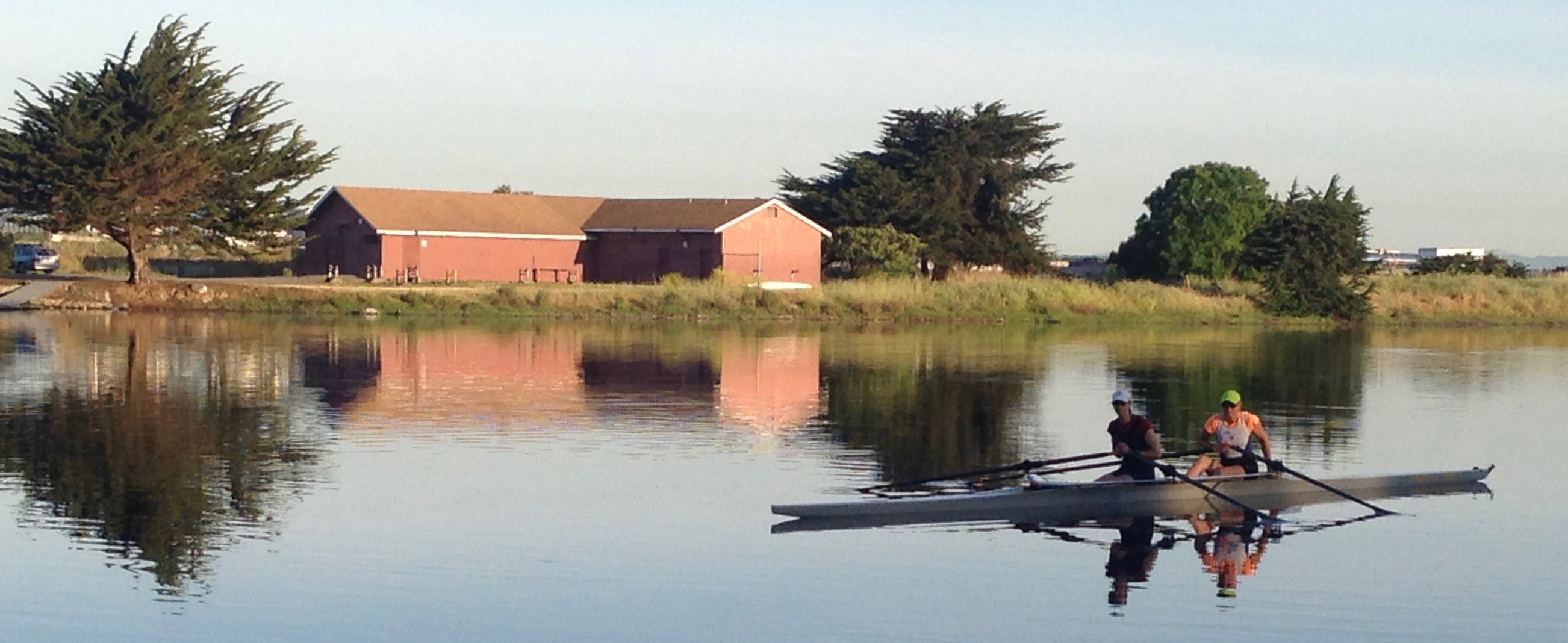 Berkeley Paddling and Rowing Club is always welcoming new members. Our club fleet has a range of rowing, kayaking and canoeing boats – perfect for all skills and sizes.
The club is completely volunteer-run and relies on members to support up-keep of the boat house, the city's dock, and adjacent areas of the Park. To this end, the club holds a boathouse clean-up day early each May when members maintain and repair the boathouse and equipment, clean up the grounds, prune, rake, paint, etc.
The Club conducts outreach to the community in order to introduce newcomers to paddling and rowing. From time to time, the club holds paddling clinics for both beginners and more experienced kayakers. Informal coaching is available for rowers and kayakers of all levels.
BPRC also participates in Park-wide clean-up activities such as Earth Day and Coastal Clean-Up Day in September.
If you would like to join us, please download our BPRC Membership form as well as the Mentoring and Waivers form, then contact us via email: joinbprc@gmail.com
Youth memberships are also available.