Membership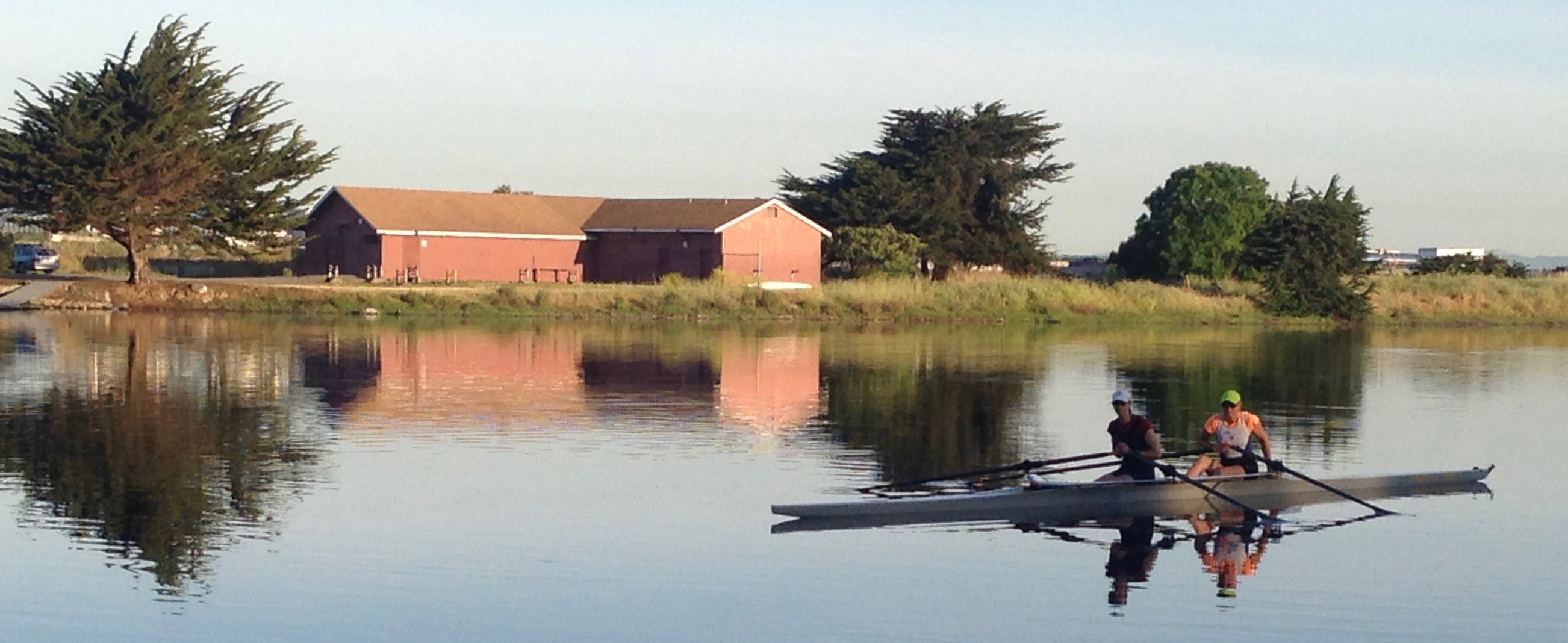 Berkeley Paddling and Rowing Club is always welcoming new members. Our club fleet has a range of rowing, kayaking and canoeing boats – perfect for all skills and sizes.
The club is completely volunteer-run and relies on members to support up-keep of the boat house, the city's dock, and adjacent areas of the Park. To this end, the club holds an all-hands-on-deck Boathouse Clean Up day early each May when members maintain and repair the boathouse and equipment, clean up the grounds, prune, rake, paint, etc. In addition, ongoing clean up and maintenance is conducted on a monthly basis. Members are encouraged to sign up each month to help complete these tasks.
The Club conducts outreach to the community in order to introduce newcomers to paddling and rowing. From time to time, the club holds paddling clinics for both beginners and more experienced kayakers. Informal coaching is available for rowers and kayakers of all levels.
BPRC also participates in Park-wide clean-up activities such as Earth Day and Coastal Clean-Up Day in September.
Membership is $200 per year. New members joining in June or later in the calendar year may have their dues prorated as follows for the first year:
| | |
| --- | --- |
| January – May | $200 |
| June | $175 |
| July | $150 |
| August | $125 |
| September | $100 |
| October | $75 |
| November | $50 |
| December | Free, but must pay next year's dues |
Renewals are not prorated.
If you would like to join us, please download our BPRC Membership form as well as the Mentoring and Waivers form, then contact us via email: joinbprc@googlegroups.com

Membership is available to those aged 18 and over. Minors may use the Club only if a parent, guardian, or coach who is a regular member is present at all times.