Events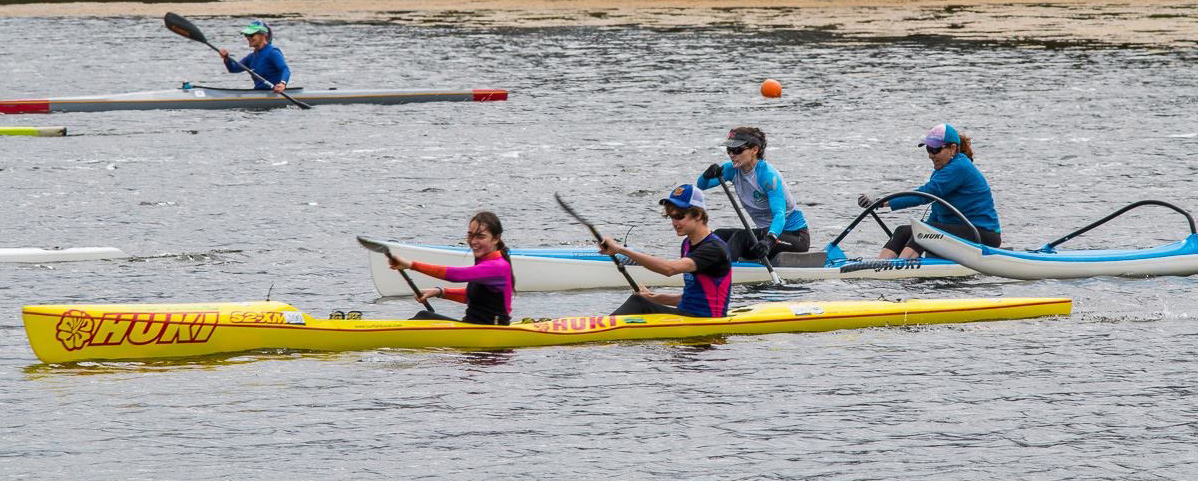 April: Bay Festival
April: Annual BPRC Mixer
May: Annual Work Day. All hands on deck!
July 21, 2019 – Learn to Row Day: BPRC is holding it's annual Learn to Row Day on Sunday from 9:00 to noon. Join us anytime on that Sunday morning for a free introduction to rowing. Click HERE for directions to the Club.
For details on upcoming events, please visit our Facebook page.
BPRC MEMBERS: Add your events here.